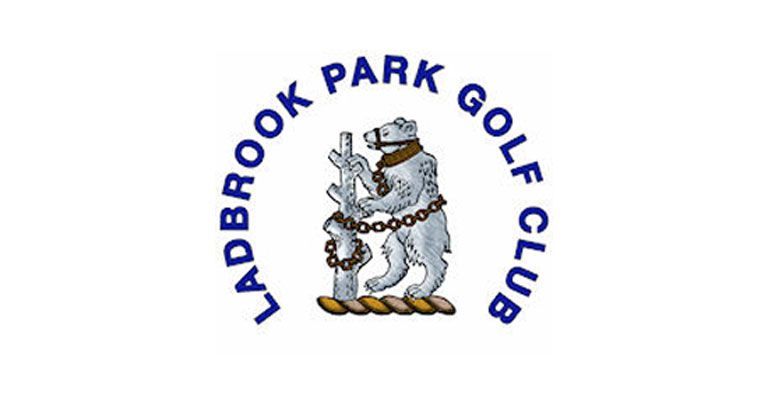 Secretary, Ladbrook Park Golf Club
I am delighted to confirm that Airserve.smc have installed Air Conditioning Systems in all our Bar and Lounge facilities at Ladbrook Park GC. These systems have proven very successful in ensuring Members and Visitors comfort at all times during the day to day operations and the Social and Society Events we run. Airserve.smc have conducted themselves in a totally professional manner at all times in their dealings with Ladbrook Park GC and I would not hesitate to recommend their services.
Read More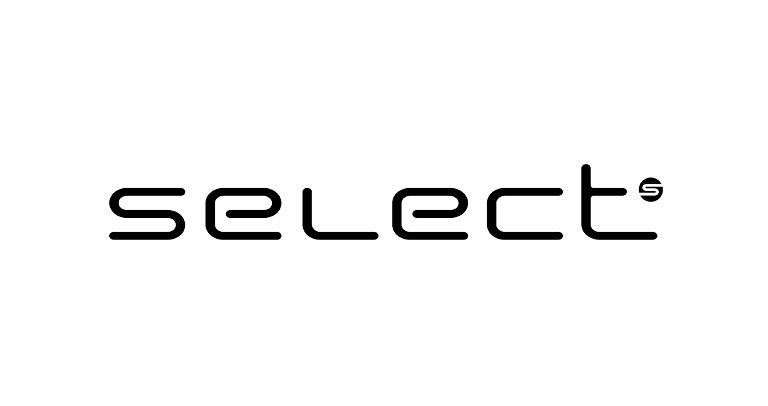 David Pidgeon, Managing Director - Select
Select has an aggressive expansion plan. We have a core estate of circa 130 stores and are rolling out over 25 stores per year for the next few years. It is important, therefore, that we partner with people who can move with the speed and efficiency that we need. We began working with Airserve.SMC over 2 years ago on the restoration and servicing of air conditioning units in existing stores as well as the installation of complete new systems in shell store units in new shopping developments. We continue to be impressed with their approach. Airserve.SMC show a level of professionalism and knowledge that we have not found elsewhere, and their guidance and advice at the design and concept stage with new stores has been invaluable. Airserve.smc are prompt, efficient, reliable, and - importantly - they know what they are talking about. I would not hesitate to recommend them.
Read More